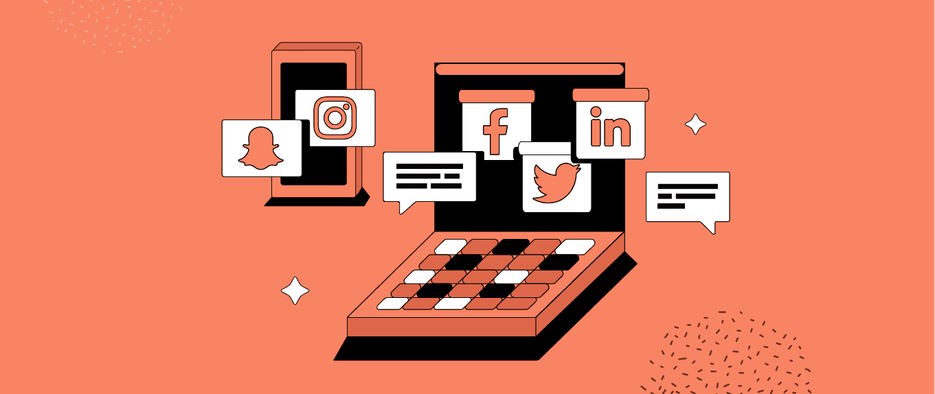 Ways to Use Social Media to Boost Your Bar's Sales
If you're a bar owner in the 21st century, you know that keeping your business profitable demands the utilization of multiple marketing tactics. In recent years, one such potentially invaluable tactic is using social media to reach out to and engage with customers. The power of social media lies in its ability to foster relationships between businesses and their patrons; by extending these platforms as a means for communication, bars can initiate meaningful conversations with potential buyers – whether it's through an event announcement or discussion thread – while also providing customers an accessible opportunity to stay connected with the brand long after they walk out of the door. But how do bar owners go about integrating social media into their online marketing strategies? Read on for our tips and tricks on leveraging various platforms to drive sales!
The benefits of social media for bars
Firstly, it can help bars attract new customers and keep current customers informed of promotions, events, specials, etc. Social media also allows bar owners to build relationships with their patrons, find out what they want and become a part of the local community. Additionally, social media can be used to promote the bar's culture by sharing photos or videos of popular happenings at the venue. Finally, bars can use social media to capture user-generated content like reviews and customer feedback that can be used to improve operations or marketing campaigns. With so many benefits associated with using social media for bars, it is no wonder why so many are utilizing this powerful tool!

In addition to all these advantages, social media also provides an opportunity for bars to reach new customers with targeted ads. Through paid advertising campaigns, bars can ensure their content is seen by people who are most likely to respond to it. This type of marketing can be particularly effective in reaching a younger demographic that may not have heard of the bar before. By utilizing social media and its associated analytics, bars can gain valuable insights into their customer base and better understand what type of promotional activities they should pursue.
Using social media for bars provides an array of benefits that can help bolster revenue, attract new customers and create relationships with patrons. From promotion opportunities to gaining access to user-generated content, this powerful tool has become essential for success in the hospitality industry. So if you're a bar owner looking for ways to make your venue more attractive, engaging and profitable, social media is the way to go.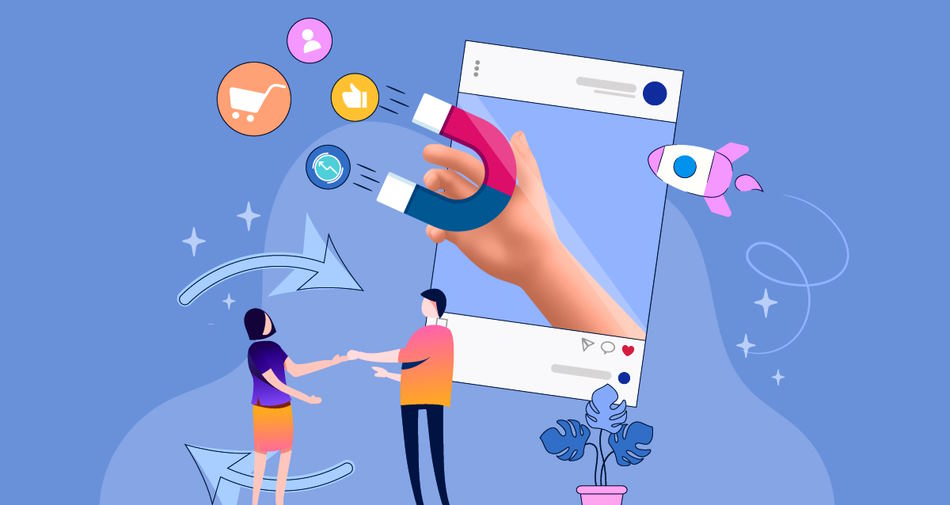 Strategies for driving social media traffic to your bar
Create a Social Media Presence: Establish social media accounts on major networks like Facebook, Twitter and Instagram to build your bar's brand presence. Make sure that the content you post is relevant and engaging while also leading back to your website or blog to drive traffic there as well.
Leverage User-Generated Content: Engage with customers by asking them to share their experiences at your bar on their personal social media profiles using special hashtags or contests. You can leverage this content in your social channels for added engagement value and marketing purposes.
Utilize Paid Advertising: Paid advertising allows you to target specific demographics with ads tailored specifically for them based on interests, location and other factors. This can be a great way to get the word out and drive business to your bar.
Offer Deals and Promotions: Everyone loves discounts! So utilize social media platforms like Facebook, Twitter, and Instagram to offer exclusive deals or promotions designed to bring people into your bar.
Host Live Events: Use social media platforms as a launching point for events at your bar, such as open mics, trivia nights, karaoke nights, or live music performances. You can use hashtags to create buzz about the event ahead of time and then leverage it afterward for content purposes.
Showcase Your Menu Online: Post enticing photos of menu items on social media to give customers an idea of what they can expect from visiting your bar. You can also use platforms like Instagram Stories to promote specials or new items and offer discounts for those who mention them.
Connect with Local Influencers: Reach out to influencers in the area and see if they would be interested in collaborating with you on content related to your bar. This is a great way to get more eyes on your business and help spread the word about it.
Promote Reviews: Request reviews from customers who have had positive experiences at your bar, then showcase these reviews on your social media channels or website as a form of social proof. Encourage customers to leave ratings/reviews when possible – this can help attract more people and build trust in potential customers.
Invest in Content Creation: High-quality content is key to engaging your audience and increasing brand loyalty. For example, investing in professional photos or videos of your bar, menu items or events can help you stand out from the competition and give customers a better idea of what they can expect when visiting your business.
Monitor & Engage: Monitor your social media channels regularly for any questions or comments related to your business. Make sure to respond quickly, providing helpful information or urgent assistance if needed – this will help maintain relationships with current customers while demonstrating good customer service, which can attract more people to visit your bar.