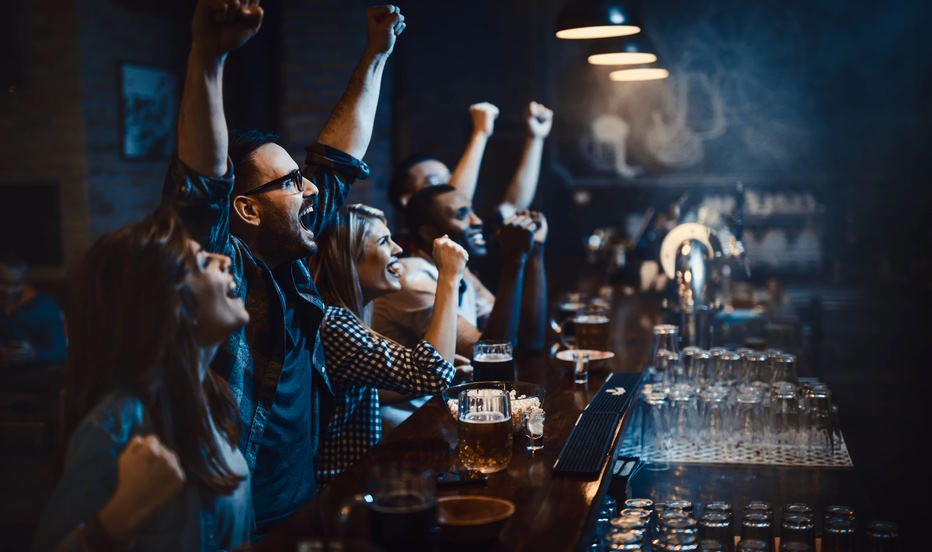 Unique and Creative Event Ideas to Help Increase Bar Sales
As bar owners, you know the importance of attracting customers and increasing sales. One way to attract more people and keep them coming back is by hosting interesting and unique events. Often, these same old ideas – trivia nights, karaoke competitions – can get boring for both your regulars and visitors alike. That's why it's important to find new ways to make your establishment stand out in an increasingly competitive market while enticing both familiar faces and potential new patrons! From themed cocktail parties with DIY decorations to live music performances that let guests become part of the show instead of merely spectating, this blog post will give you a few creative event ideas that are sure to increase bar sales by mixing up your regular programming!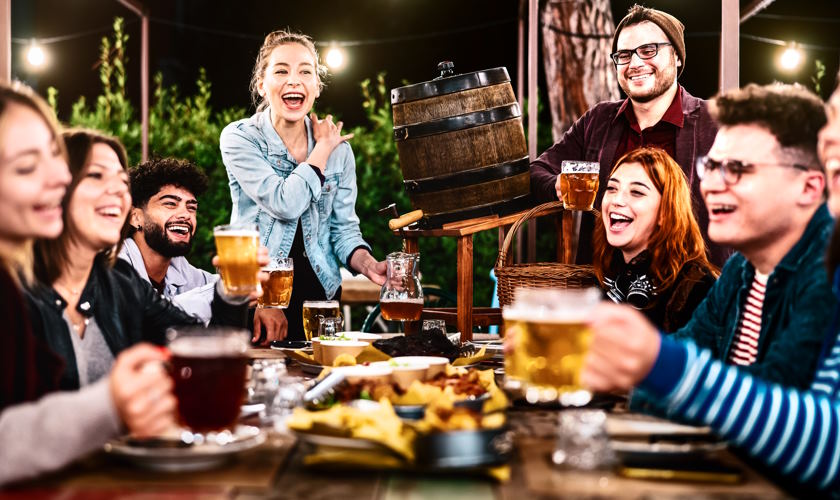 Holiday events that will bring in more customers to your bar
They can include live music, seasonal cocktails or beers, themed nights, and special discounts. Live music can add excitement to your bar while giving patrons something to enjoy while they drink. Seasonal cocktails or beers are a great way to offer something unique that customers won't find anywhere else. Themed nights could be anything from a beach night with Hawaiian shirts to a masquerade ball with masks. Special discounts can also entice customers who may not normally come in, such as offering happy hour specials throughout the holiday season. Whatever you decide to do, make sure it's fun and different enough that people will want to come back!
For added convenience, consider implementing online ordering and payment options so customers can order their drinks and food from their home. This is especially beneficial for those who have a busy holiday schedule and can't make it out to your bar. Finally, if you want to create a real festive atmosphere, add decorations such as tinsel and garland, hang up seasonal lights, or even offer free hot cocoa or eggnog! With a little bit of thought and planning, you can make your bar the go-to spot for holiday celebrations.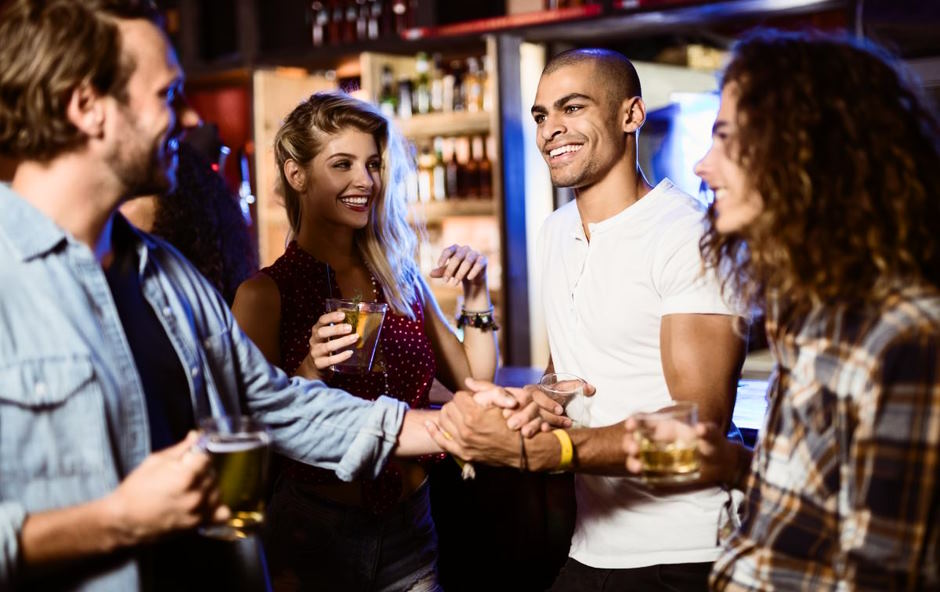 Unique event ideas to draw a bigger crowd to your bar
Host karaoke nights – Everyone loves singing, so why not host an event where aspiring singers can show off their vocal talents? Encourage your bartenders and waitstaff to get involved in the fun, too.
Comedy/Improv Night – Invite professional comedians or improv troupes to entertain your guests with hilarious skits and sketches. Make sure your bar has plenty of good snacks and drinks for everyone to enjoy during the show!
Trivia Nights – Put together weekly trivia nights focused on a different topic each week. You can even create teams of people competing against one another for prizes or discounts at the bar!
Open Mic Night – Give amateur musicians a chance to perform in front of an audience. Make sure you have a sound system and microphone setup for them to use.
Game Nights – Invite people from the neighborhood to join your bar for game night! Offer classic board games, card games, or even video games for guests to enjoy with friends.
Wine & Paint Night – Teach your guests how to create amazing works of art while enjoying some delicious wine! This is a great way to encourage conversation and creativity among all attendees.
Movie Nights – Play cult classics or recently released films at your bar on certain nights throughout the week/month. Serve up movie-inspired snacks like popcorn, pretzels, and special themed drinks that match the movie.
Open Mic Poetry Night – Give aspiring poets a place to share their work with a crowd of friendly listeners. Have a microphone setup and provide small prizes or discounts for audience favorites!
Mixology Competition – Create an exciting mixology competition where bartenders compete against one another in creating unique drinks that feature your bar's signature ingredients! Ask guests to vote on their favorite concoctions to decide the winner.
Live Music – Invite live bands and musicians to perform at your bar, either weekly or monthly, depending on your available space. Have your waitstaff pass out flyers before the event to get people excited!