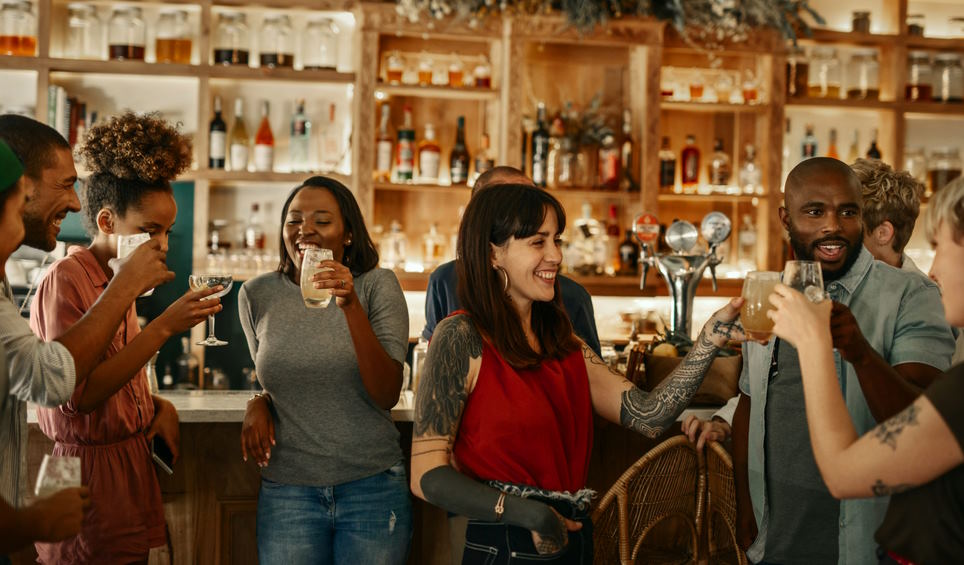 Inventive Ways to Attract New Customers to Your Bar
Having a bar is no small feat. Keeping up with the latest industry trends, managing finances, and training employees can be time consuming, but those are just minor details compared to the ultimate challenge of maintaining—and even increasing—your customer base. Without buzz about your establishment and consistent clientele for nights out on the town, it's hard for any bar to survive. That's why it's important to get creative when attracting new customers! Whether you're looking for promotional strategies or unique menu items that entice visitors through your doors, today we will explore inventive ways to build and expand your crowd of loyal patrons.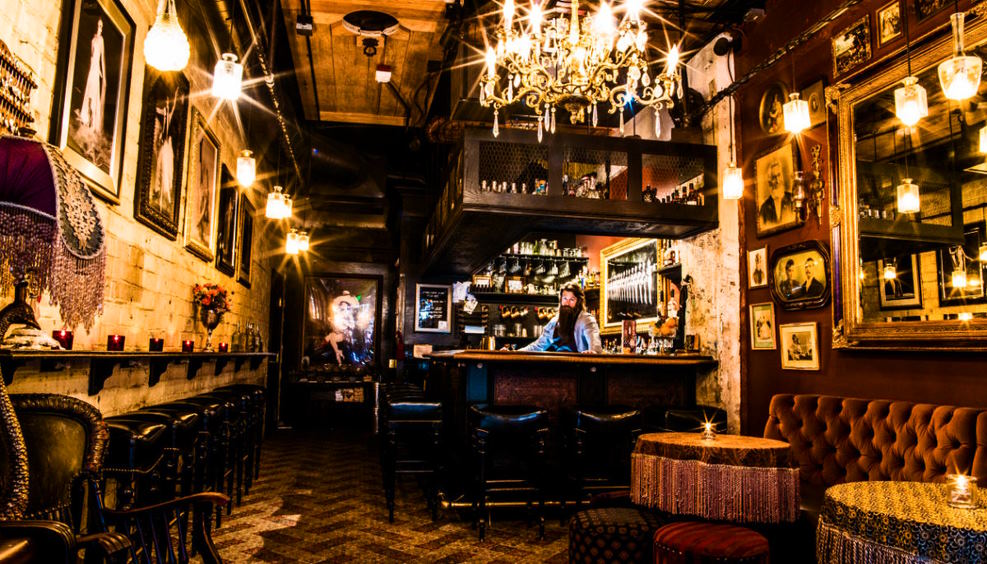 Ways to make your bar more appealing to new customers
Offer Different Types of Drinks: To attract a larger customer base, offer different types of drinks, such as craft beers and unique cocktails, to appeal to people who like to try new things.
Make Your Bar Visually Appealing: Create an inviting atmosphere by decorating your bar with attractive furniture and decorations that will make customers feel comfortable and intrigued.
Offer Entertainment Options: Live music or DJs can bring in more customers and add a fun vibe. Have trivia nights or host events such as karaoke for groups looking for something fun to do during the evening hours.
Provide Good Service: Having friendly staff members knowledgeable about the drinks you serve is essential for making customers feel welcome. Make sure your staff is trained and can provide quick, courteous service to each customer.
Market Your Bar: Use social media and other marketing techniques to spread the word about your bar's offer. For example, create a website and post regularly on social media sites like Facebook or Instagram to keep customers informed of upcoming events or drink specials.
Have Competitive Pricing: In order to draw in more customers and keep them coming back, make sure that your prices are competitive with other bars in the area. You don't want to price yourself out of the market by charging too much for drinks or food items.
Offer Specials and Deals: Running deals and specials such as happy hour discounts or offering free drinks on certain days of the week can help drive customers to your bar.
Create a Loyalty Program: Rewards programs incentivize customers to come back often and try different items on your menu. This will encourage repeat business, which can lead to more profits in the long run.
Have Fun Themed Nights: Throw themed nights where you offer special drink discounts or prizes for people who dress up. This could be anything from a pirate night to an 80s flashback party — get creative!
Provide Food Options: Many people like to have food with their drinks, so having a menu of snacks or small meals can be a great way to draw in customers. Have some light finger foods like chips, salsa and dip available for people who are looking for something to nibble on while enjoying their drinks.
By implementing these strategies, you will create an attractive and inviting atmosphere that will draw more customers into your bar. So keep experimenting with new ideas to keep things fresh and exciting for your regulars and newcomers alike!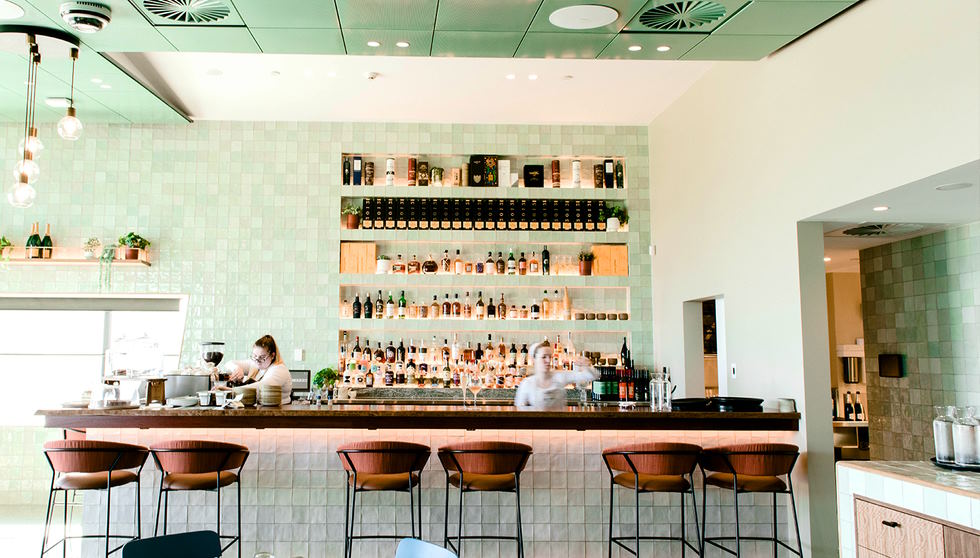 Bar promotion ideas that will boost your business
Offer discounts and special promotions: A great way to attract more customers is to offer discounts or special promotions for your bar. This could include a "Happy Hour" promotion where customers can get half-priced drinks during certain hours or discounted prices for bringing in friends. You could also offer loyalty rewards programs for frequent patrons, such as offering a free drink after every tenth visit.
Throw-themed nights: Themed nights effectively draw people into your bar and keep them coming back. You could have a trivia night, karaoke night, movie night, etc., depending on the type of crowd you want to attract. Be sure to publicize these events through advertising and social media before and after to ensure maximum turnout.
Host special events: Special events such as live music, comedy shows, bingo nights, or game tournaments are great ways to draw people in and keep them coming back. Events like these create an exciting atmosphere that will have your customers talking about their experience at your bar for days afterward.
Create an online presence: Having a website or social media page for your bar is essential in today's digital age. This can help you reach more people and make it easier for them to find out about upcoming events and promotions at your bar. You can also use these platforms to run advertisements and campaigns to get the word out about what goes on at your establishment.
Run a referral program: A referral program is a great way to incentivize customers to bring their friends into your bar. For example, you could offer discounts or free drinks for customers who refer new patrons to your establishment. This is an easy and cost-effective way to get the word out about your bar while also bringing in more business.
These are just a few of the many bar promotion ideas that can help boost your business. With careful planning and creative marketing, you can come up with even more ways to attract customers and keep them coming back for more!